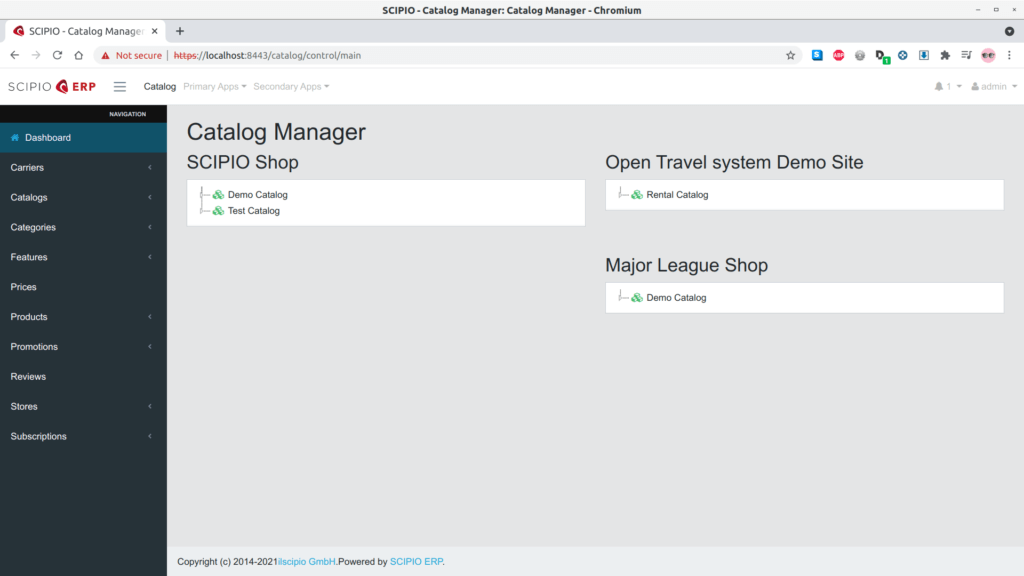 We are glad to announce that our Ignite – Bootstrap 4.0 based themes have been moved to Community Edition, so now everybody can benefit from such nice and functional themes for front-end and back-office applications.
These themes can serve as an excellent starting point for your custom themes based on Bootstrap 4.0 or can work fine as-is if desired, specially the back-end theme. This makes a great opportunity to upgrade your old themes at no cost.
Your applications will look fancier, modern and definitevely more accessible out-of-the-box.