CMS
You never felt more powerful at managing your store content
Scipio CMS is the perfect solution for any business or organization looking to create a dynamic, engaging website and shop. With its easy-to-use interface, powerful editing tools, and multi-language content creation capabilities, Scipio CMS allows you to create a website that is engaging and tailored towards your customers. 
You control what's on the page
With Scipio CMS, you can easily create and manage content pages. It is powerful and very much comparable to the popular WordPress in its simplicity. Its easy-to-use interface, powerful editing tools, and multi-language content creation capabilities, allow you to create a website that is tailored to your specific needs. You can also take advantage of version control and backups, ensuring that your content is always safe and secure.
With the Scipio CMS, you can easily create an XML sitemap to help search engines find and index your website, making it easier for customers to find you.
Make Media Management Easy
It should not be hard to create responsive images
Scipio CMS makes media management a breeze. Create and optimize responsive images automatically in multiple sizes and formats, including webp. You upload the image and the system will generate all different sizes and formats for you. Together with the img macro from our templating toolkit, the system will automatically render the different formats for you, so that the browsers can pick the ideal image. This guarantees that your media will look its best and load quickly with your store. You will notice better performing pages and your customers will notice the sharp images on your site!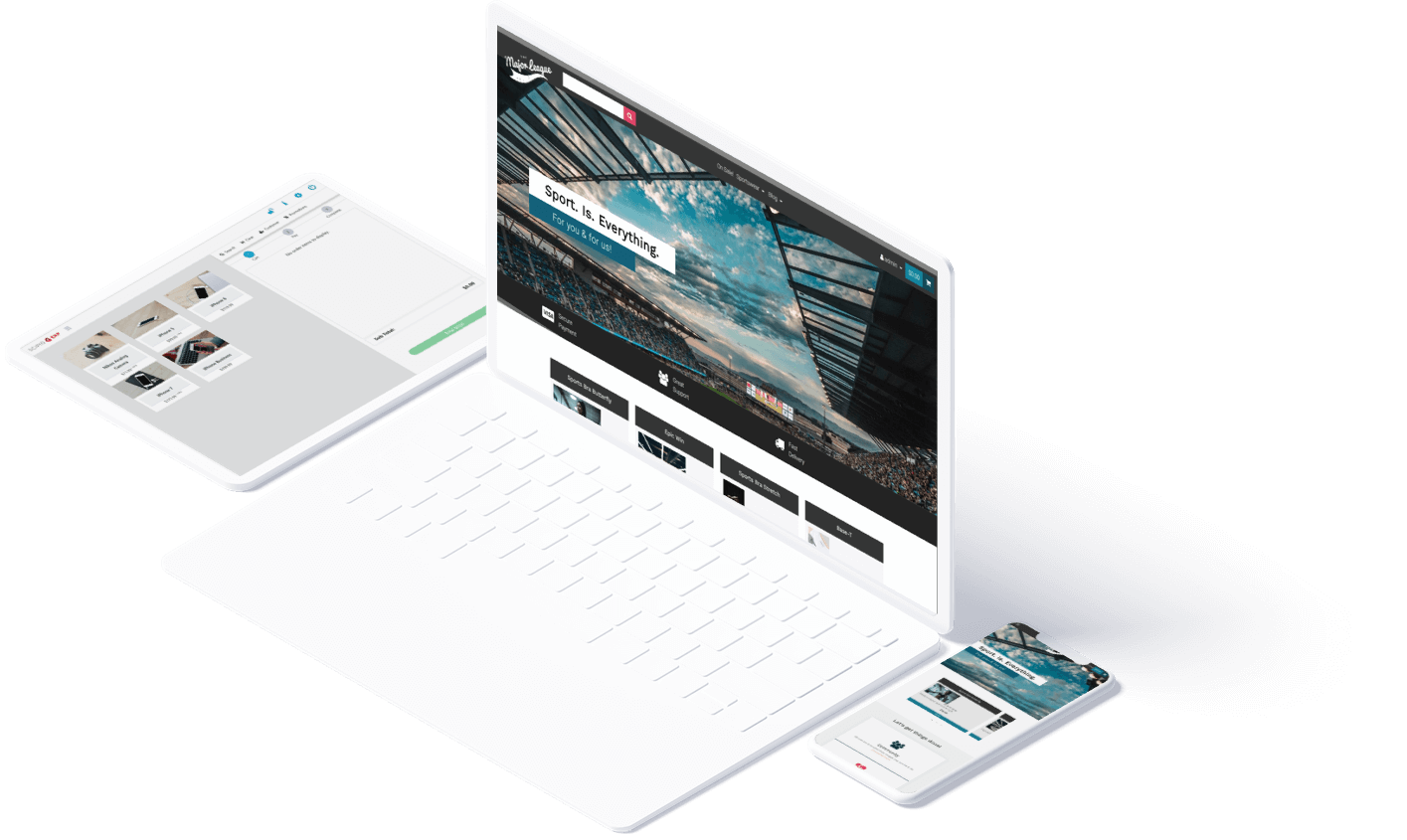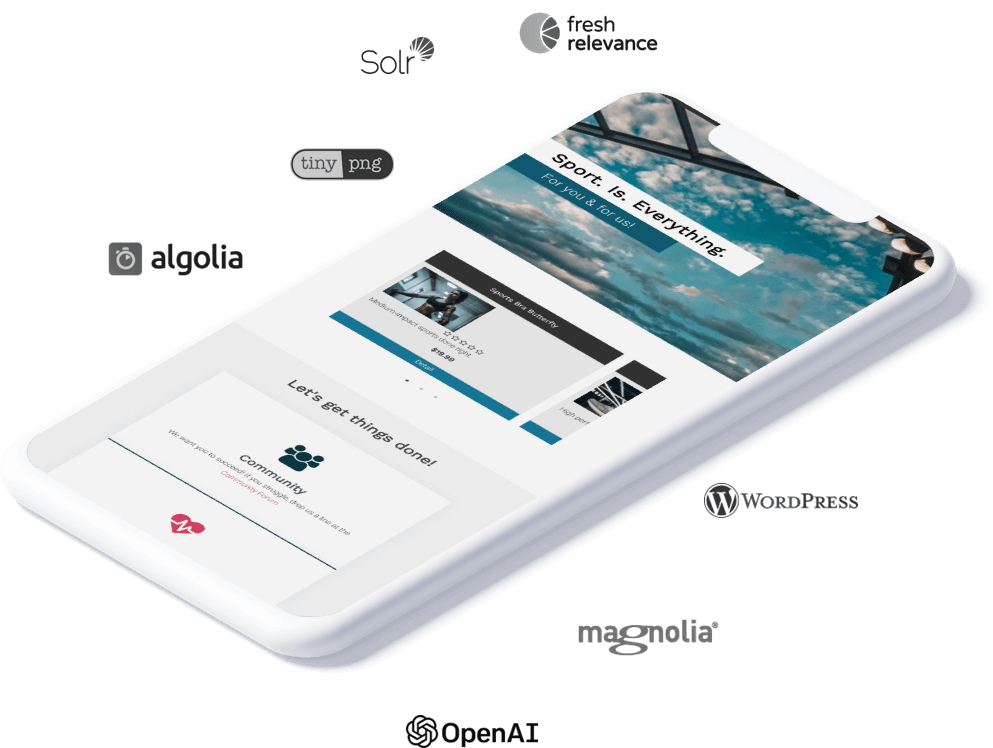 Get the most of out your system: Create

Eas

ily

,

and

Autom

ate

with

AI



Scipio CMS integrates well with other systems 
Scipio CMS can be extended. The CMS integrates with WordPress, allowing you to easily manage your content from one place. With the Wordpress integration, you can create blog posts, manage comments, and much more. It also integrates with magnolia cms if you have a phalanx of authors writing content for your site and it can connect to OpenAI , which makes creating content so much faster with the power of AI.
Build dynamic pages better

The only ecommerce CMS that allows you to override dynamic pages
The CMS' standout feature is its ability to control even the most dynamic parts of the system. You are now capable of overriding any hardcoded URL- even product, category, or checkout pages. You can inject functional calls and render hardcoded sections whenever you please. You can define reusable patterns that you can reuse across other pages. And you can rely on our amazing templating toolkit to insert responsive images, sliders or other dynamic elements in your page.
If you want to build your own e-commerce software, we may be of help. Feel free to drop us a line – we are here to support!