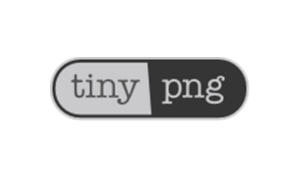 Sc
ip
io
CMS
Integ
rates
Tiny
P
NG
Image
Comp
ression
Service
AutoTinyPNG, a popular image compression service has been added to the core image processor of Scipio ERP. The integration allows users to reduce file size of their WEBP, JPEG and PNG files without compromising image quality.
TinyPNG uses smart lossy compression techniques in order to reduce the file size of images. By selectively decreasing the number of colors in the image, fewer bytes are required to store the data; resulting in nearly invisible effect. In addition, TinyPNG provides features such as auto cropping of images and focal point detection.

The integration is free to use by everyone. All that needs to be done is to set the API key in a property file; the rest is handled automatically by the system on image upload. A TinyPNG account is required for this feature.
Features:
Easy to use implementation that only requires a TinyPNG account
Cost efficient solution
Works with CMS, Category & Product images
Auto-applies to all image sizes

Also works with external Digital Asset Management System

Automatic file size reduction of all images 
Smart-Cropping of images by detection of "area of interest"