Themes
Your shop – your style!We make it easy to switch all the entire html with your very own theme component. From Bootstrap (v3 & v4) to Foundation to Bulma CSS – we have templates available for most modern CSS frameworks. You can either use our existing themes as a foundation or add your own. We provide you with the tools to create great looking stores and backend systems and can also be hired to add your own, because in the end your system should feel like it is truly yours!
Make the software truely yours!
Scipio ERP makes it very easy to redesign the applications. We standardized all so that a new design can be introduced by a click of a button. This way application developers can stick to our Templating Toolkit for the actual application development. Our themes are built with modern front-end technologies in mind and are easy to modify.
The following is a selection of our most requested themes. New themes are constantly added to the system.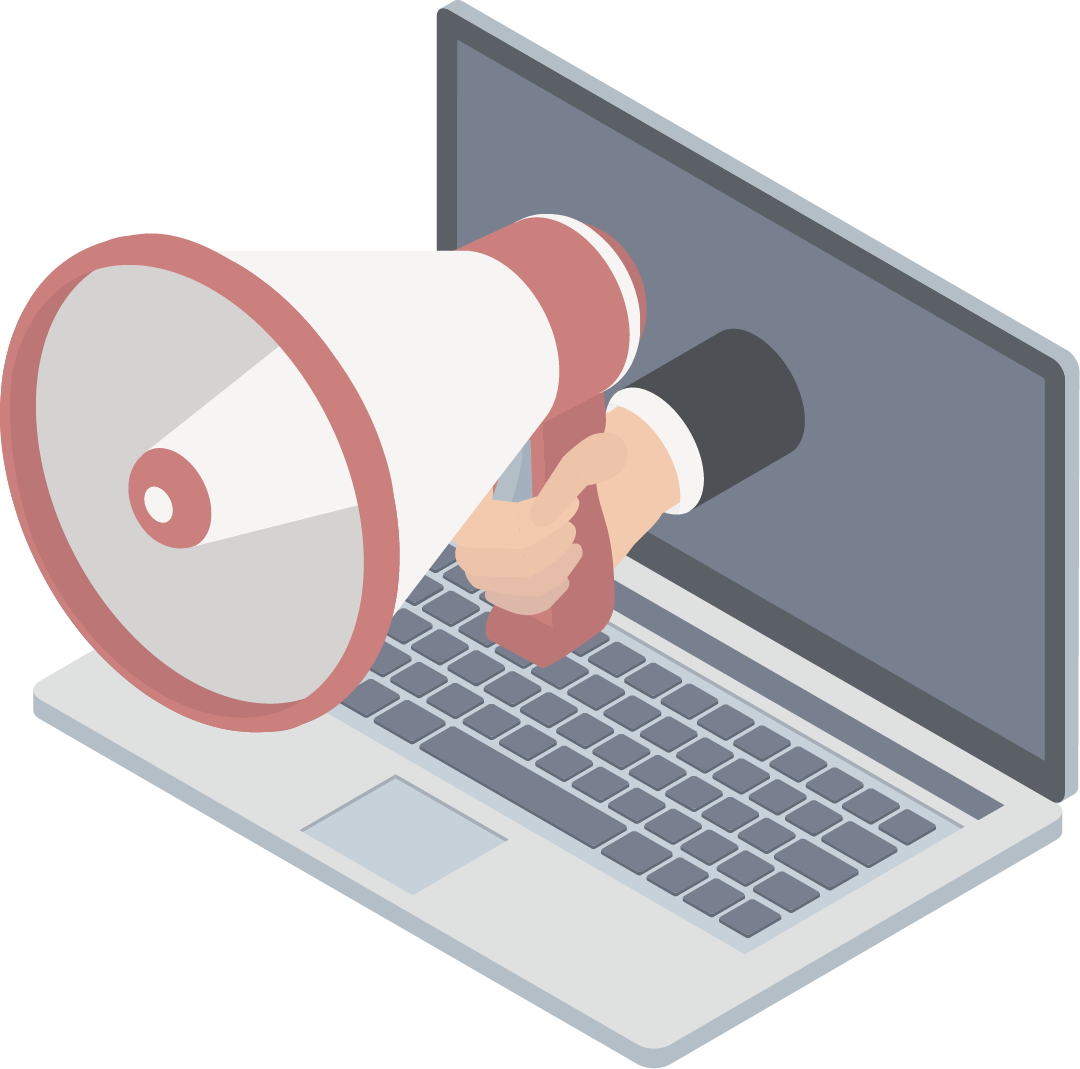 A Bootstrap v4 (Premium) Shop Theme
Like BASE, our shop is based on the popular Zurb Foundation framework. Easy to customize & great to look at, this responsive theme is great for your own webstore. Cut development costs significantly, by using our templating toolkit.
"Ignite Shop" has become the standard theme for our stores, the pictured "major league" is a simple variation of it. We are happy to support you with your own theme!
 Our former default theme!
METRO is our second Zurb Foundation 5 based theme built to show off the possibilities. Just like BASE it is responsive & flexible and fully integrated into our templating toolkit. We documented it well, so next to being gorgeous to look at, you can use METRO to learn theme development with SCIPIO!
A clean Zurb Foundation 5 Theme
Our clean BASE theme is great to look at and easy to customize. Thousands of websites trust the Foundation framework and you should too! Responsive & flexible and fully integrated into our templating toolkit, this theme cuts your development time significantly. Along with the compiled CSS, BASE is distributed with complete SASS and bower files for dependency management.
The default admin theme for Scipio ERP 3.0
Bulma is an admin theme, based on the modern Bulma CSS framework. Bulma is a great HTML framework that has very easy to learn classes and is extraordinarily slim by nature. It is optimized for modern screens and mobile first. It also happens to come with various UI features, such as an application overlay, or a dynamic sidebar that can be closed to give the actual content all the space it needs. A shop theme is currently also in the works.
A Bootstrap v4 Admin Theme – Default theme for Scipio ERP 2.0
Ingite is a back-office theme, based on the modern Bootstrap 4 CSS framework. Ignite uses a flexbox layout to give a maximum of control over the arrangement of elements. The whole Template is compiled with bower and gulp, but compiled CSS is also available. The theme ships with documented examples of macro overrides.
A Bootstrap v3 (Premium) theme
Our Bootstrap 3 – Material design theme is based upon the material design principles developed by Google. Like our base theme, "Bootstrap – Material" is a clean implementation of the frameworks html pattern. SASS & LESS Sources are available, which will help you organize your dependencies in a structured manner. The whole Template is compiled with NodeJS, Grunt and Bower, but compiled CSS is also available. The theme ships with documented examples of macro overrides.
"Bootstrap – Material" is available as a premium theme. All premium products are included in the Commercial license or available for purchase individually.