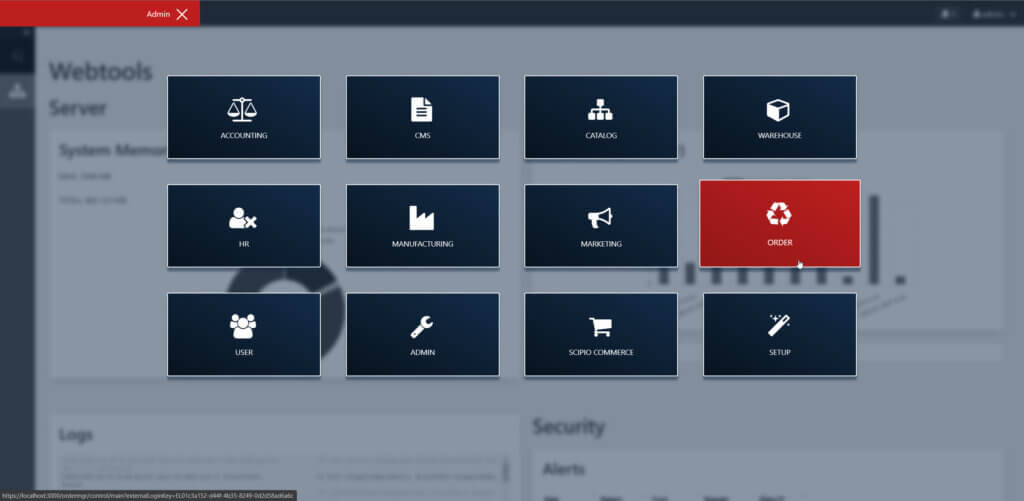 Introducing the new Bulma Theme for Scipio ERP!
Scipio ERP is proud to announce the release of its new Bulma–based theme. This modern and stylish theme is designed with mobile first in mind, making it perfect for an optimized user experience. Additionally, the dynamic sidebar can be closed to make room for more content. 
The Bulma–based theme is designed for readability. With its clean lines and modern styling, it is easy to read and navigate. It also includes an overlay that makes it easy to switch between applications. This makes it perfect for those who need to switch between applications quickly and efficiently.
The Bulma–based theme will be the new default theme for the upcoming Scipio ERP 3.0 release, making it a great new addition to the ever growing list of new features for the next release. With its modern styling and optimized readability, we are sure that you'll love this as much as we do. Try it out on our backend demo today!

Features:
A

very

modern

and

stylish

 new theme for Scipio ERP

Mobile

first & fully responsive

Optimized

for

read

ability

Introducing

 a

dynamic

sidebar

that

can

be

closed

to

make

room

for

more

content

Comes

with

an

overlay

that

makes

it

easy

to

switch

between

applications

Will

be

the

new

default

theme

for

the

upcoming

3

.

0

release